Dear Homescholars,

Class Agenda November 20, 2014

Last week's online class feed DID NOT WORK: Google Plus dropped the feed after a few minutes. Let's hope this week will work better after some testing.
Note: No class next week: THANKSGIVING.
November 20, 2014 class
Class event on Google Plus
https://plus.google.com/events/c0nqghl4v6bddpj0g4fbcq1q3g4
Youtube Page
http://www.youtube.com/watch?v=2imF5rMbsbc

The playlist for our 2014-2015 classes is here: http://www.youtube.com/playlist?list=PLExCxI6q5_Xnpxfr0yI8ATzOnU6SmkO2x

To learn more about the class, please visit: http://abacus-es.com/eie/advancedwriting.html, see the links and watch the video.

The playlist of 2013-2014 classes is also on Youtube:
http://www.youtube.com/playlist?list=PLExCxI6q5_XmwbFdBDNpSar91svWKDe9Y

---
Project discussion

---

Assignments discussion

---
Essay Study
Essays by David Berlinski, a remarkably eloquent and incisive American author. Let's start with All Those Darwinian Doubts.
Here are a few more to choose from:
---
Let's discuss chapter 6 in the text.
---
Let's continue with Hamlet and prepare recitations.
 
---
Updated Assignments
Please continue to submit papers, poems, diatribes, ruminations.
---
Let's read Chapter 7 in the text.
---
Language immersion
Let's finish up ongoing assignments: the Jonathan Miller documentary: The Body in Question and The Machine That Made Us, documentary on the Gutenberg press by Stephen Fry.
---
Let's go on to: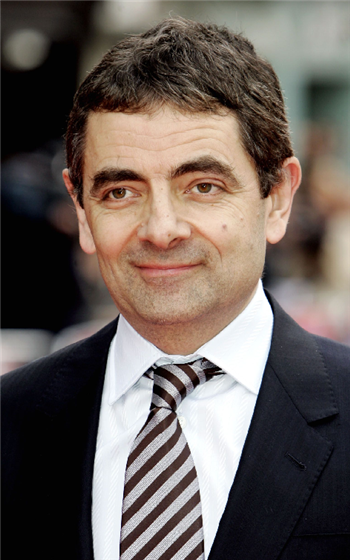 Rowan Atkinson on freedom of speech
David Berlinski lecture: The Devil's Delusion
A really rather fascinating lecture. Listen to it specifically for the language.
Documentary by Jonathan Miller: Madness Note that some of this material is rather heavy. Please skip any parts.
Documentary by Stephen Fry: Planet Word
---
Lower Priority Assignments
Terry Eagleton on the war on terror. Prof. Eagleton is one of the great speakers.
Please read: Flying High by Christopher Hitchens. http://www.slate.com/articles/news_and_politics/fighting_words/2009/12/flying_high.html
Robert Fisk on writing and journalism. Fisk is one of the most highly honored journalists in the world.
---