Dear Homescholars, Parents and lovers of the spoken and written word:

The Excellence In Education College Preparatory English class will meet again, both online and traditionally, on Thursdays from 2:30 to 4:00 in the large classroom at EIE starting Thursday September 11, 2014. Please see our new video about the class: http://www.youtube.com/watch?v=Drm-bTrC4eU and perhaps "like" our new Facebook page: https://www.facebook.com/collegeprepEnglishforhomeschoolers
This class is open to students of any age who are ready to work on college-level English and may be taken repeatedly as it is different every year. If you have taken the class before, please share your experiences with others, and you are welcome to join us as an advanced student as we explore new ground. Parents are always welcome.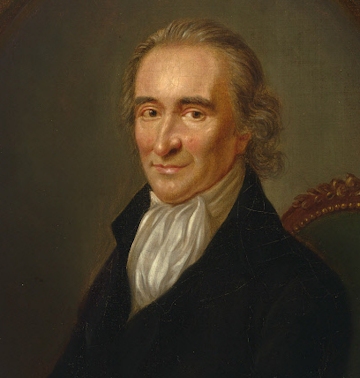 We covered a great deal last year including three Shakespeare plays (Twelfth Night, Much Ado about Nothing, Henry V) together with some Jane Austen, George Bernard Shaw, Oscar Wilde, P.G. Wodehouse, Abraham Lincoln, J.R.R. Tolkien, Jerome K. Jerome, Maya Angelou, Bertrand Russell, David Berlinski, Thomas Paine, Douglas Adams, Kenneth Grahame, Stephen Hawking and many other greats (not to mention Edgar Rice Burroughs and the Klingon version of Hamlet).
We engaged in debates, recitations and lectures and were inspired by some of the greatest writers and orators of the English speaking world.
We read and studied papers in scholarly journals and practiced both writing and speaking in formal academic English.
And we had fun!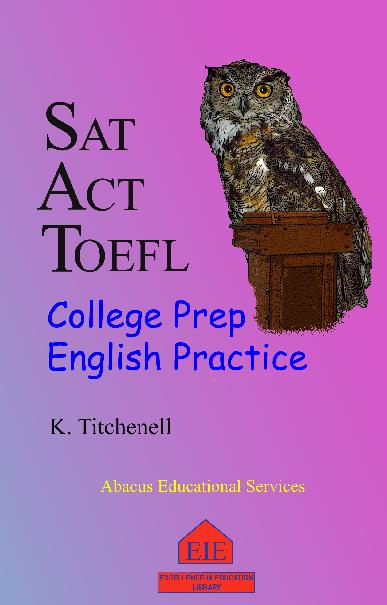 The class uses the text: SAT, ACT TOEFL College Prep English but will cover many other things as well, to be determined by the interests and inspiration of class members. Writing and speaking skills and techniques for the felicitous presentation of cogent and compelling prose will be covered together with advanced vocabulary, language usage, comprehension, grammar and style that will serve students well in college and college credit examinations. Class members will study and emulate the work of the masters of words and will prepare and deliver scripted and improvisatory oratory in lecture, debate, interview and dramatic settings with a view to wielding language effectively.

To register or inquire:
eclass@abacus-es.com
Callback message: 323 432 7128
---